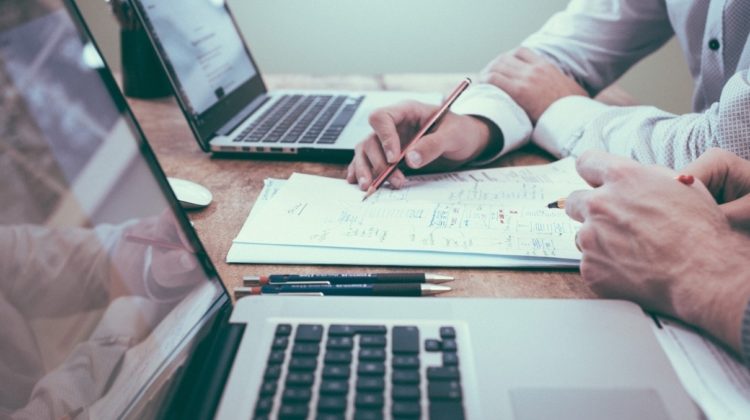 Jefferson Capital Again Exceeds Compliance Requirements
By Joe Fejes, Esq. – Chief Compliance Officer
Successfully Completes Third Party Audit for RMAI Re-Certification
By Joe Fejes, Esq. – Chief Compliance Officer
Jefferson Capital consistently strives to meet and exceed its regulatory and compliance requirements. Doing so isn't easy, as going beyond minimum compliance standards requires significant additional management time, more costs, and staff resources. But it allows us to exceed the expectations of the creditors and other partners with whom we do business. It also ensures that our account holders' expectations are met while we seek to find solutions for them.

A good example of how we go above and beyond standard compliance requirements is our investment of time and resources to obtain recognition as a Certified Receivables Management Company by the Receivables Management Association International (RMAI) (formerly known as DBA International). In 2014, we were one of the first members of our industry to obtain this certification. As a condition to certification renewal, RMAI certified companies are required to successfully pass an audit, conducted by an RMAI approved auditor.

The re-certification audit is extensive. As part of the Series A Standards companies are examined for on-going compliance with all applicable Laws and Regulations, Employee Training and Hiring practices, Consumer and Regulatory Complaint and Dispute Resolution handling, Consumer Notices, Data Security policies, Payment Processing, State and Local Licensing, Credit Bureau Reporting, Vendor Management policies, and Insurance coverage practices. Additionally, as part of the Series B Standards the examination also includes Purchase and Sale Documentation requirements, contractual Representations and Warranties, Due Diligence, and Sale Restrictions among other things.

Although not surprising, the end result was rewarding: Jefferson Capital continues to meet—and exceed- some of the highest compliance standards in the industry including but not limited to the requirements for the Certification Program of Receivables Management Association International.

It's not easy, but it's the right thing to do. Not only are our partners better served, but consumers are as well.