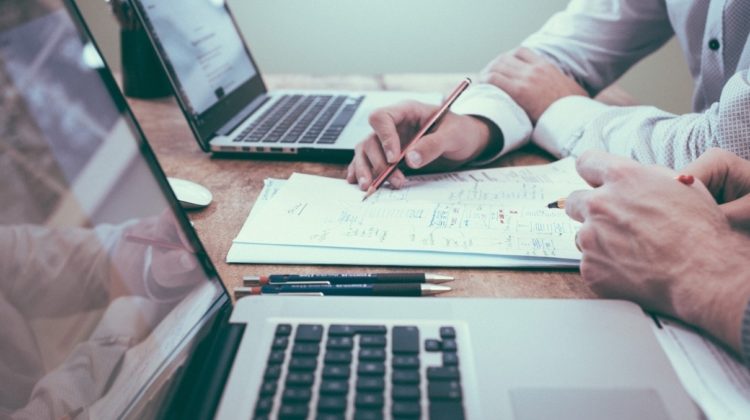 Jefferson Capital Achieves ISO 27001 Certification Again
By LeRoy Northam, Chief Information Officer &
Jack Miller, CISSP, PCI ISA, PCIP, Director, IT & Security
Once again, this year Jefferson Capital is proud to announce that third-party auditor Perry Johnson Registrars has renewed the company's ISO 27001 certification of its Information Security Management System (ISMS) for 2020-2022.
Earning this certification was not easy. It required our company to engage several third-party auditors who held weeks of meetings with personnel at several of our facilities. Through multiple days of question and answer sessions, providing evidence of achievement, as well as detailed examinations of the company's systems, facilities, policies, procedures, and people, an exhaustive review was conducted.
At the end of the extensive audit, we were notified that no significant ISMS deficiencies were found, and the ISO 27001 certification was awarded. This certification is significant, as it demonstrates that our organization has continued to appropriately invest in the people, processes, and technology to sufficiently protect data.
We have been investing in resources to protect data privacy for many years and will continue to do so in the future. One of the reasons we do it is to help protect against cybersecurity and other attacks. But we also do it to ensure the confidentiality, integrity, and availability of data throughout our organization. Above all, safeguarding of information of our clients and account holders is the right thing to do.