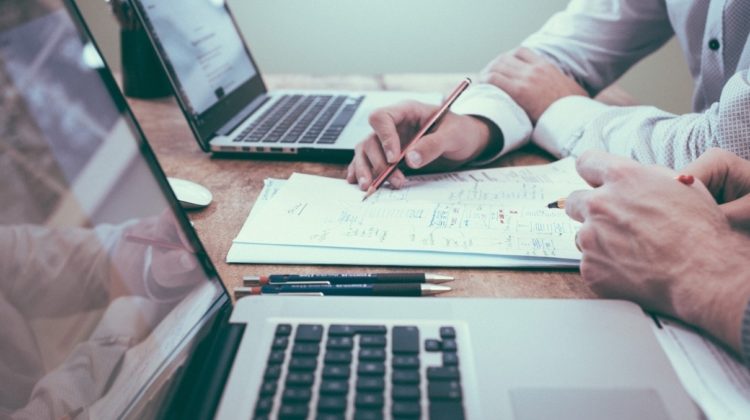 Identifying the Right Debt Buyer Partner
When considering a debt buyer partner, conducting thorough research is crucial. Start by exploring the market and identifying reputable debt buyers who specialize in purchasing and collecting outstanding debt. Look for companies with a strong industry presence and a positive reputation among their clients. Testimonials and referrals from trusted sources can also provide valuable insights into their reliability and effectiveness.
Evaluating the Debt Buyer's Expertise and Industry Knowledge
The expertise and industry knowledge of a debt buyer partner are essential factors to consider. Evaluate their experience in dealing with receivables like yours. Look for a debt buyer who understands the specific challenges and complexities of your industry.
A knowledgeable partner will be well-versed in the legal and regulatory aspects related to debt collection, possess effective negotiation skills, and employ proven strategies to maximize recovery. Assess their ability to handle different types of debt, such as delinquent accounts and insolvent accounts, to ensure they can meet your specific needs.
Considering the Debt Buyer's Financial Stability and Track Record
Financial stability is a critical aspect to consider when choosing a debt buyer partner. A financially stable partner will have the necessary resources to invest in the collection process and maximize the recovery of outstanding amounts. Evaluate their financial standing by reviewing any relevant industry certifications or accreditations. Additionally, consider their track record in the industry. Look for a debt buyer with a proven history of successfully recovering debts for their clients. Request references or case studies to gain insights into their past performance and the outcomes they have achieved.
By thoroughly researching reputable debt buyer partners, evaluating their expertise and industry knowledge, and considering their financial stability and track record, businesses can make an informed decision when selecting the right partner. Partnering with a reliable and competent debt buyer can significantly enhance the effectiveness of the receivable sales process and improve the chances of maximizing recovery from outstanding accounts.
The Wrap  
Active management of receivables is an important component of every business that cannot be overlooked. Partnering with a reputable, experienced, and knowledgeable third party with decades of experience in recoveries can result in lower costs and enhanced returns on your receivables. Jefferson Capital is a leading buyer and servicer of charged-off and bankruptcy receivables across the United States, Canada, and the United Kingdom. Our expert valuation team works with large and small companies to identify solutions for their receivables. They routinely work with companies and individuals who are new to debt purchasing and sales, and partner to tailor solutions that fit their needs.
If you, or someone on your team, would like to find out more, please contact Penny Campbell, penny.campbell@jcap.com or Bob Maisel, bob.maisel@jcap.com. To learn more about Jefferson Capital, please visit www.jcap.com. As a receivables management company with 21 years in business, we have a proven track record of being able to listen and provide solutions that work for you and your company.