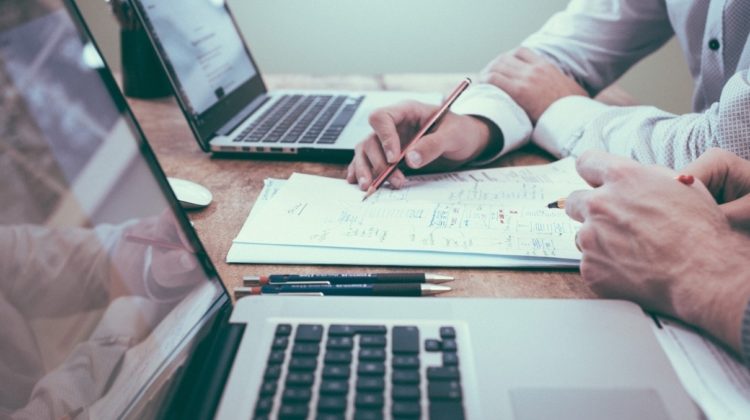 DOING THE RIGHT THING for FIRST RESPONDERS and HEALTH CARE WORKERS
KN-95 Masks Donated to St. Cloud Police Department & Senior Housing Facilities in St. Cloud, Minneapolis and Denver

"Management is doing things right; leadership is doing the right thing."
-- Peter F. Drucker
By David Burton, Chief Executive Officer

"Do the right thing" is something we stress every day at Jefferson Capital. It's one of the secrets to our almost two decades of success. Most frequently seen in our account holder interactions, the principle is embraced by our senior leaders to their teams and throughout the organization. It probably doesn't surprise you that it leads to solutions for tens of thousands of our account holders each year.
But I wanted to let you know that our Board of Directors and owners also embrace this leadership principle. Indeed, a couple years ago they identified that Jefferson Capital had donated over $250,000 to the United Way since inception. For the Board, this demonstrated a strong corporate culture of contributing to the community and it is one of the many reasons they chose to invest in our company. In short, our values matched theirs.
During these dark days of the pandemic, I'm pleased to share a short story that illustrates how doing the right thing resonates throughout Jefferson Capital, and how its benefits reach well beyond the consumers we work with.
WE'RE SEEKING THE SAFE RETURN OF OUR ASSOCIATES
Like everyone, we're looking forward to the end of the historic challenges of the COVID-19 pandemic. Although we haven't yet turned the corner, we're nevertheless planning for the day when our associates can safely return to their workplaces. Some of our most critical planning involves continuing to protect their health and wellbeing upon their return.
DOING THE RIGHT THING FOR OUR ASSOCIATES
Months ago, long before masks became mandatory in some jurisdictions, our owners and Directors realized that providing personal protection for our associates would be paramount and acquiring masks and contactless thermometers critical. With that foresight, they immediately set to work combing their global networks for connections that could supply equipment to safeguard our associates. Before long, they had identified a source for us. We were encouraged to procure sufficient supplies, and urged not to let cost stand in the way of employee protection.
So admittedly with a bit of uncertainty, we placed our orders with a company halfway around the world whom we had never heard of. And like others seeking to protect their associates, we crossed our fingers. We were hopeful but not certain anything would result. After months of waiting, just last week we began receiving some supplies.
COVID-19 MARCHES INTO CENTRAL MINNESOTA
Meanwhile, the novel coronavirus quickly progressed into the heartland of Minnesota. Last week the community of St. Cloud - - where our headquarters are based - - also faced a surge in hospitalizations and verified cases. Like other communities across the country, their need for personal protective equipment was stretched thin.
HELPING THOSE WITH MORE IMMEDIATE NEEDS
Despite not knowing what our own needs would be, our leaders sprang into action to help others with more immediate needs. With the encouragement of our owners and Directors, our team began donating some of our KN-95 masks. It started with a donation to first responders at the City of St. Cloud Police Department, and was followed by a donation of KN-95 masks to health care providers at a senior care facility in St. Cloud which had been hit especially hard. Late last week similar donations were made to health care workers at another senior care facility in St. Louis Park, Minnesota near our Minneapolis offices. This week we're planning donations to a facility located near our Denver offices. Finally, we have also openly offered our supply of KN95 masks to any of our associates with loved ones who may be at higher risk.
DOING THE RIGHT THING IN OUR COMMUNITIES
Make no mistake, we didn't donate the KN-95 protective masks because we don't need them. We certainly have not turned the corner on this terrible COVID-19 pandemic; the storm is still raging and none of our offices is in the clear. We haven't even returned our associates to their workplaces yet.
But we did it because helping the first responders, health care workers, the elderly, and loved ones in our communities is the right thing to do. So is putting others' needs ahead of ours.
I'm honored to have the support and encouragement of Directors and owners whose values so closely match our own, and who encourage Jefferson Capital to always do the right thing.