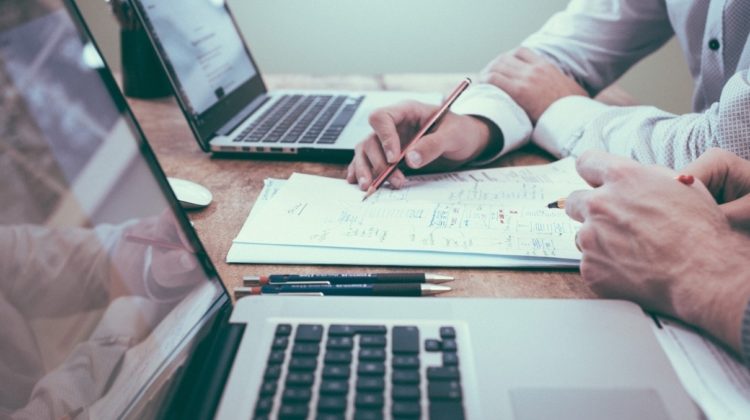 All Associate Meeting - The First Event at Our New Home
Last week marked a significant milestone for Jefferson Capital as we hosted our first All Associate Meeting at our new office location. More than just a meeting; it was the first company event at our new home.
Our new space symbolizes growth, progress, and a bright future. As we gathered under one roof, we felt the energy and enthusiasm that comes with change and possibility.
A big thank you to our dedicated team for making this transition seamless, and to everyone who attended the meeting, your enthusiasm is our driving force.
Check our News for more exciting updates as we continue our journey of growth and innovation at our new home. #NewBeginnings #CompanyCulture #Teamwork