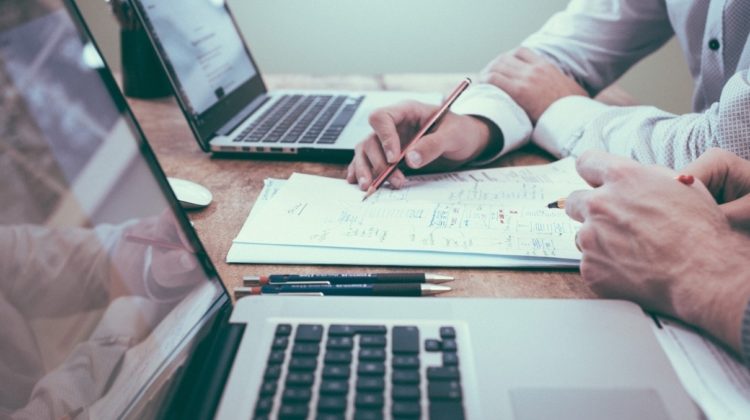 Payment Processor Specialist
Employment Type: Full Time
Work Hours: Non-Exempt; Hourly 40+ hours per week; Monday – Friday (8:00 am – 4:30 pm)
Education Requirements
High School Diploma or GED required, college degree a plus.
Experience Requirements
2+ years related work experience.
Qualifications
Highly organized with the ability to successfully perform multiple tasks simultaneously and meet deadlines.
Proficient with Microsoft Office applications (Word, Excel, PowerPoint, Outlook, Internet Explorer, Adobe).
Ability to run basic queries is a plus, but not required.
Ability to work cooperatively and collaboratively with all levels and functional areas of the company to maximize performance, creativity, problem solving and results.
Ability to self-motivate and work independently and cooperatively on a team.
Possess a strong work ethic, high ethical standards and the ability to maintain the highest level of confidentiality.
Must be a team player, detailed oriented, and results driven.
Responsibilities
Utilize computer to analyze reports and handle financial transactions according to department procedures.
Perform consumer account balance reconciliations which involves research and communication with external vendors.
Utilize various sources of cash and transactions reporting to maintain auditable financial data integrity.
Maintains professional and positive attitude to achieve results.
Follows legal parameters and compliance requirements of State and Federal mandates, including those set forth in the Fair Debt Collections Practices Act (FDCPA)
Adheres to Jefferson Capital Systems compliance program and its' related activities to prevent illegal, unethical or improper conduct.
Performs other related duties as assigned.
Skills
Excellent computer skills including creating and utilizing reports and working in Excel.
Excellent written and verbal communication skills.