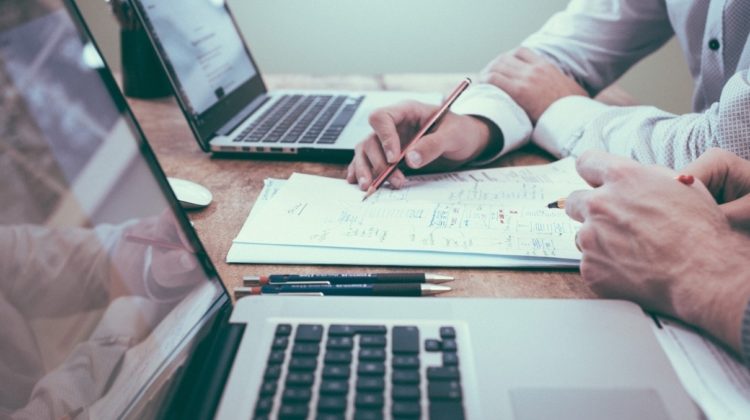 Employment Type: Full Time
Work Hours: M-F, 8am-5pm
Education Requirements
High School Diploma, some college is preferred.
Experience Requirements
1-3 years of experience in accounting, accounts payable, or accounts receivable or a similar field
Intermediate experience with Microsoft Office including Microsoft Excel and Outlook.
Must be proficient on the computer and have previous experience learning new software and systems.
Qualifications
Ability to maintain quality while completing large volumes of work with stringent deadlines.
Responsibilities
The Accounting Clerk is responsible for:
Processing daily cash receipts.
Entering data into computer system using defined computer programs.
Compiling data and preparing reports utilizing Excel spreadsheets.
Assisting in preparing internal month-end, quarter-end, and year-end reporting.
Entering vouchers, reviewing invoices, preparing payments or reimbursements, and filing all necessary items.
Researching invoicing discrepancies.
Answering payment status or any inquiries to vendors or to other employees.
Ensuring compliance with accounting and reporting deadlines.
Assisting with special projects assigned by management.
Performing other related duties as assigned.
Key Expectations and Benchmarks
For you to be successful in this position you must be able to:
Consistently meet production standards set by manager.
Meet deadlines and maintain minimal past due tasks.
Work and understand all accounting processes.
Answer questions professionally and accurately.
Process tasks with a high degree of accuracy.
Demonstrate strong follow-through skills.
Level of Decision Making, Problem Solving and Task Complexity.
Follows standardized instructions or procedures precisely with ongoing supervision.
Maintains prioritized list of tasks and communicates with manager deviations in process to realign workflow on a daily basis.
Work is checked for accuracy, adequacy and adherence to instructions.
Requires an established knowledge in the field. This position requires an accounting background.
Some tasks require comparing alternative courses of action and making a decision after considering options. If there is a problem that has not occurred before the manager must be consulted.
You will perform most assignments in accordance with standard practices, instructions or previous training. Processing payments is typically a straightforward, repetitive and routine task.
Skills
Demonstrated and consistent follow-through skills.
Strong interpersonal and communication skills with the ability to interact with all levels of employees and vendors.
Must have a strong work ethic and quickly understand new concepts.
Possess high ethical standards and the ability to maintain the highest level of confidentiality.
Must be a team player and results driven.