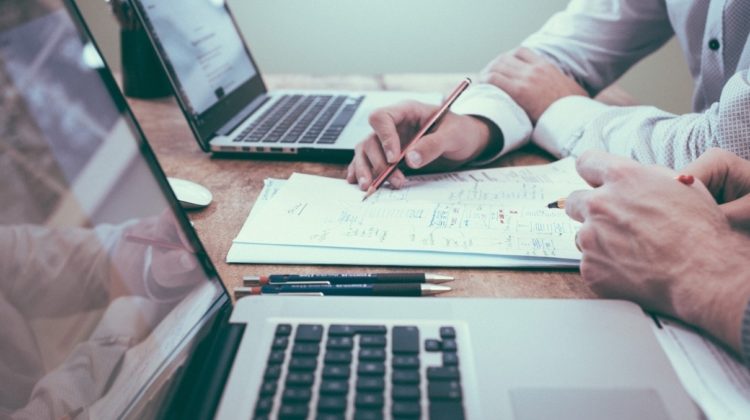 Penny Campbell to represent Jefferson Capital at the 2022 RMA Canada Conference
Our own Penny Campbell, VP of Business Development, will be speaking at the 2022 RMA Canada Conference, which will happen on November 23rd and 24th at Niagara Falls, Ontario.
Invited by Lindsay Kirk, RMA Canada's President and Canaccede Financial Group Associate Director of Legal Recoveries, Penny will participate in the Debt Buyers & Sellers Panel, which promises to dive deep into industry trends, best practices, and new facts everyone in the industry needs to know.
See you there!