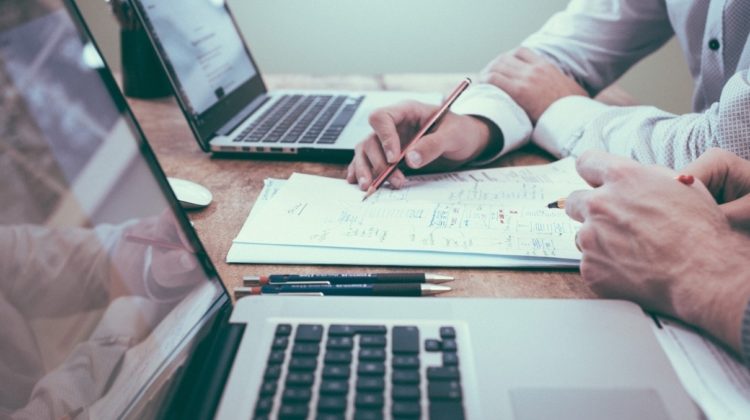 Market Research Shows Change is Here, Now is the Time to Plan for Year-End.
By Penny Campbell, Vice President, Business Development
Although Jefferson Capital's market research shows continuing low volumes of bankruptcies, our leading creditor partners are diligently planning their year-end transactions. They know that change is happening and are working hard so they won't have to play catch up when the market really takes off in the coming weeks and months.
Taking a deeper dive, our analytics teams have indeed seen new bankruptcy filings down 30-40% since the COVID-19 Pandemic began in March 2020. Likewise, our bankruptcy servicing clients are enjoying record revenues as the CARES Act from 2020 allowed debtors to extend plans and defer payments while stimulus payments have resulted in diminished dismissal rates.
But recent research conducted by Thomas Hofer, Ph.D., Head of Jefferson Capital's Bankruptcy Acquisitions & Operations, shows change is not only coming but perhaps already here.
Dr. Hofer indicates that pricing uncertainty is now significantly reduced compared to earlier in the pandemic. Previous market uncertainty caused by stimulus checks and other government support has all but disappeared, as has the risk of future pandemic shutdowns. Meanwhile the recently released October jobs report confirms that unemployment is now at record lows since the pandemic started. Furthermore, he indicates that with the Manheim wholesale index shooting up and the used vehicle market in unprecedented territory, pricing for creditors holding secured auto accounts has never been better.
Dr. Hofer's research shows why leading creditors need to act quickly. Now is the time to start planning for year-end. Don't wait.
For more information about Jefferson Capital and the bankruptcy services that it provides, please contact our U.S. business development team: Penny Campbell (320) 333-0318, Bob Maisel (320) 229-8514, Ashley Arens-Yager (320) 291-7020, Trevon Draeger (952) 239-1329 or Juan Carlos Rodriguez (787) 378-9404.