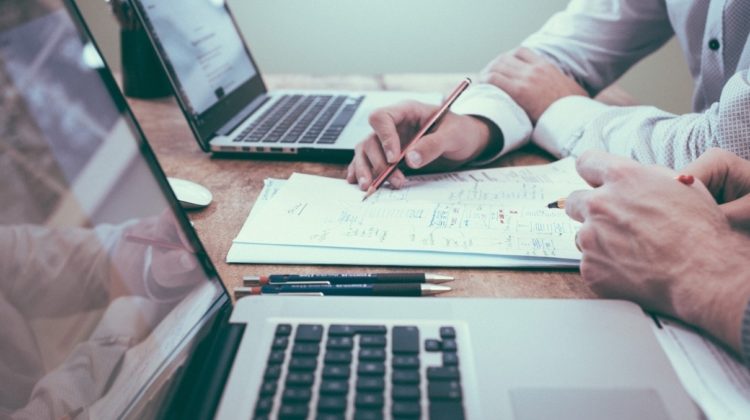 Jefferson Capital Promotes Chris Hunt to Vice President of Data Sciences
Jefferson Capital Systems, LLC is very pleased to announce the promotion of Chris Hunt to the position of Vice President of Data Sciences.
Chris has been a member and leader of the company's Data Sciences department for over ten years, having joined the company in 2011. During that time, he and his team of data scientists and analysts have focused their efforts on developing and continuously refining the models that underpin the company's portfolio valuation and collections optimization strategies.
More specifically, Chris and his team utilize predictive analytics to create industry-leading models and proprietary algorithms that analyze thousands of individual data points in portfolios. Coupled with the company's data set of almost 20 years of operational records, their data sciences models allow the company to predict with extremely high accuracy both the short and long-term performance of portfolios. Their models are also used for proprietary account segmentation decisioning, which both optimizes our recovery strategies and lowers our cost to collect to make our collections platform one of the most efficient in the industry.
Chris's promotion is well-deserved, as his efforts have resulted in highly accurate account handling decisions and allowed us to offer the industry-leading pricing that has been a key contributor to the strong growth and continued success of Jefferson Capital.
Please join me in congratulating Chris on his promotion. We look forward to unearthing more value for our clients under his continued leadership.