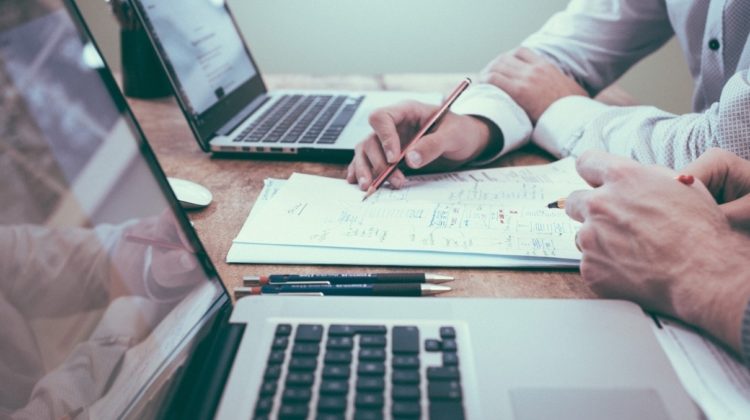 Jefferson Capital Amends its Credit Facility to Support its Almost 20-Year Track Record of Growth and Profitability
By David Burton, Chief Executive Officer
St. Cloud, Minnesota – March 2, 2022 – Jefferson Capital Holdings LLC ("Jefferson Capital" or the "Company"), a leading purchaser and servicer of consumer charged off and bankruptcy receivables, is pleased to announce it has amended its $500 million senior secured revolving credit facility to include a new $150 million Canadian sub-facility to go alongside the $35 million UK sub-facility. The amendment became effective February 28, 2022. Citizens Bank, N.A., as Administrative Agent for the facility, led the process. The ability to fund Canadian assets within the facility was favorably received across the bank group.
The funding structure within the revolving credit facility enables the Company to fund a significant portion of its Canadian assets at rates more favorable than its current Canadian funding options. This new funding source along with the broader revolving credit facility and the previously issued $300 million unsecured bond allow the Company to continue its 20-year track record of growth and profitability. They also allow for continued expansion of purchasing and servicing in new market segments within and outside the U.S.
Use of Forward-Looking Statements
This news release may contain "forward-looking statements" within the meaning of Section 21E of the Securities Exchange Act of 1934, as amended, and in the U.S. Private Securities Litigation Reform Act of 1995. Readers are cautioned not to place undue reliance on these forward-looking statements and any such forward-looking statements are qualified in their entirety by reference to the following cautionary statements. All forward-looking statements speak only as of the date of this news release and are based on current expectations and involve a number of assumptions, risks and uncertainties that could cause the actual results to differ materially from such forward-looking statements.
About Jefferson Capital
Founded in 2002, Jefferson Capital is a leading purchaser and servicer of consumer charged off and bankruptcy receivables in the United States, Canada, and the United Kingdom. It purchases and services both secured and unsecured assets, and its client base includes large and small financial institutions, auto finance companies, telecommunications and utility providers, retail installment lenders, and credit card issuers, among others. Jefferson Capital is headquartered in St. Cloud, Minnesota with additional operations in Minneapolis, Minnesota; Denver, Colorado; Basingstoke, England; Glasgow, Scotland; London, Ontario; and Toronto, Ontario.
For more information about Jefferson Capital and the services that it provides, please contact our U.S. business development team: Penny Campbell (320) 333-0318, Bob Maisel (320) 229-8514, Ashley Arens (320) 291-7020, Trevon Draeger (952) 239-1329 or Juan Carlos Rodriguez (787) 378-9404. For information about our services in the U.K. please contact Peter Copperwheat: 01256 306700/07786 910910 or David Waite: 0141 243 4850. For information about our services in Canada, please contact Mark Daprato (416) 520-5944 or Michael Chiu (647) 725-6195. Visit our websites, www.jcap.com (U.S.); www.carsuk.org (U.K.); www.resolvecall.co.uk (U.K.); or www.canaccede.com (Canada).