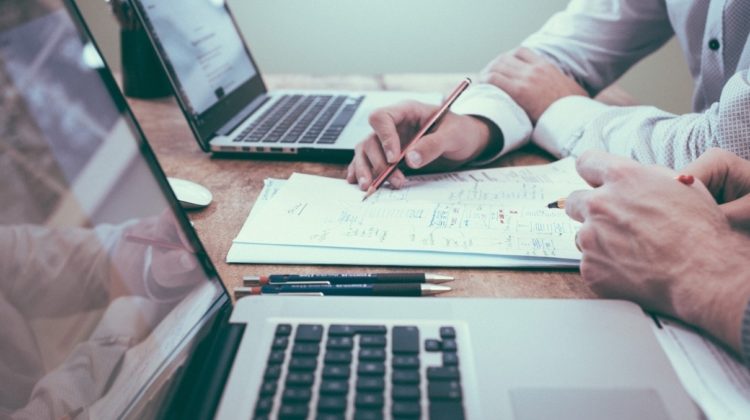 Technical Business Analyst
Employment Type: Full Time
Work Hours: Exempt; 40+ hours per week; primarily Monday – Friday days
Education Requirements
College Degree in Computer Science, Information Systems or related field; or equivalent related experience.
Experience Requirements
Proven track record in successfully gathering, analyzing and documenting project requirements.
Extensive experience with Microsoft SQL Server including writing complex and efficient queries.
Experience in the financial services industry (credit, banking, insurance, etc.) preferred.
Experience working in agile software development environments preferred.
Experienced in all phases of PMLC and SDLC.
Qualifications
Requires little direct supervision or assistance to complete tasks.
Ability to extract requirements from business areas and document those requirements into clear and actionable tasks.
Excellent organizational, communication, and time management skills.
Able to contribute to a team-oriented, collaborative environment.
Able to effectively present information and respond to questions from groups, including peers and managers.
Able to execute a systematic, disciplined, analytical, and logical approach in problem solving.
Have a desire to learn, accept new challenges, and have fun.
Responsibilities
Develops an in-depth understanding of Jefferson Capital business processes, systems, and core data assets.
Captures information from multiple sources, reconciles conflicts, drills down high-level information into details and summarizes low-level information to a general understanding.
Documents technical requirements based on functional requirements requested by the business.
Performs one on one interviews, hosts group meetings, and conducts workshops.
Works with other members of the development team to develop new solutions and enhance existing products.
Develops test cases for new and existing features, performs QA testing, works with business units to develop and execute user acceptance tests, and logs/tracks status of defects.
Supports formal Project Management Life Cycle, Software Development Life Cycle, and Change Management Process.
Communicates effectively with all levels of the organization.
Takes pride in ownership of delivered product that performs as expected and is free from defects.