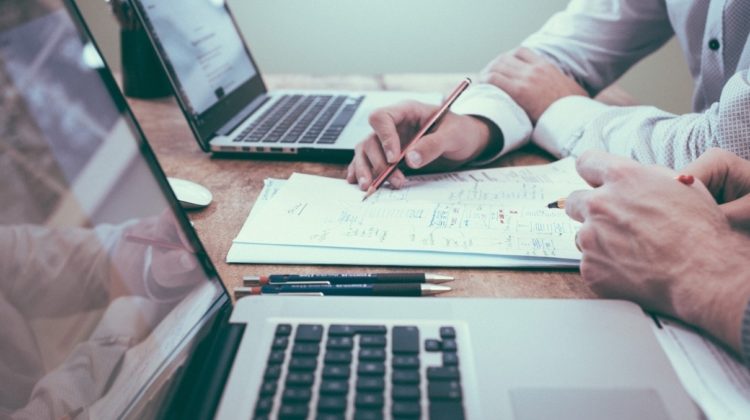 Employment Type: Full Time
Work Hours: 40+ hours per week
Experience Requirements
4 year college degree in related field or equivalent related experience.
Qualifications
5 plus years' experience with MS Windows operating systems, in a corporate networked environment.
Experience with VMware Environments.
Familiarity with VMware Horizon or other VDI products.
Industry accepted Security Certifications preferred, but not required.
Familiarity and experience with information security in a highly regulated industry.
Familiarity and experience with a variety of Security concepts, practices and procedures.
Strong communication skills and the ability to be influential through both written and verbal interactions with a variety of audiences.
Ability to work independently and as a member of a team.
Ability to maintain productivity while multi-tasking in a fast paced environment.
Responsibilities
Coordinate/administer external connections to clients, vendors, agencies and firms to facilitate secure data transfers.
Support the internal coordination and scheduling of SAS, SQL data management, file transfer and other defined jobs and/or processes.
Ensure appropriate monitoring and review of data transfer log files.
Participate with fellow Administrators to ensure the secure operation of in-house or hosted computer systems, servers and networks.
Attend project meetings to understand requirements, ensuring data, systems and/or applications conform to internal security controls and industry best practices.