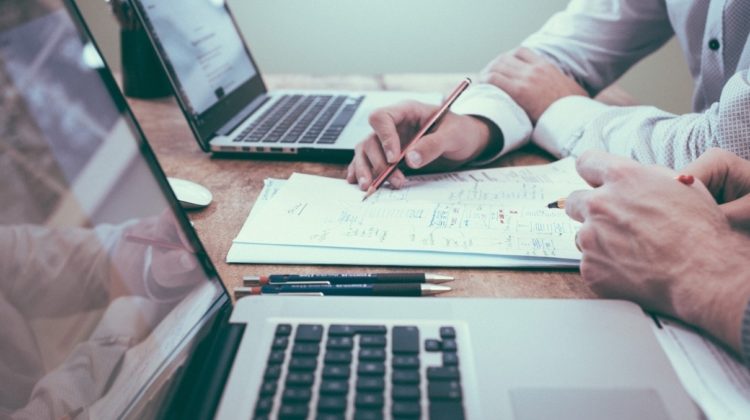 Support Specialist (Bankruptcy department)
Employment Type: Full Time
Work Hours: Hourly; Non-Exempt, Monday – Friday, 8:00 am – 4:00 pm
Education Requirements
High school diploma or GED required; college degree preferred.
Experience Requirements
Related work experience preferred.
Knowledge/experience with BFrame desired but not required.
Detail oriented and able to meet deadlines
Able to work independently and in a team environment.
Able to handle disputes while complying of regulations.
Reliable and demonstrates ability to consistently work assigned schedule.
Responsibilities
Creates claims and maintains accurate records to be filed with the courts
Data entry of legal documents by filing claims through the courts electronic filing system
Ensures proper documentation of the claims within our consumer records
Documents accounts and responds according to procedures
Reviews bankruptcy plans and trustee websites to ensure correct handling of accounts
Works with outside companies/agencies as the business needs require (ie: state titling departments, attorneys, trustee offices, insurance companies, and repossessions agents).
Maintains a professional and positive attitude; is respectful to both consumers and co-workers.
Maintains customer confidence and protects operations by maintaining confidentiality.
Follows legal parameters and compliance requirements of state and federal mandates, including those set forth in the Federal Debt Collection Practices Act (FDCPA).
Skills
Extensive computer skills and knowledge with Microsoft Office; Outlook, Excel
Good listening and communication skills, both written and verbal.
Excellent organizational skills and able to able to multi-task.