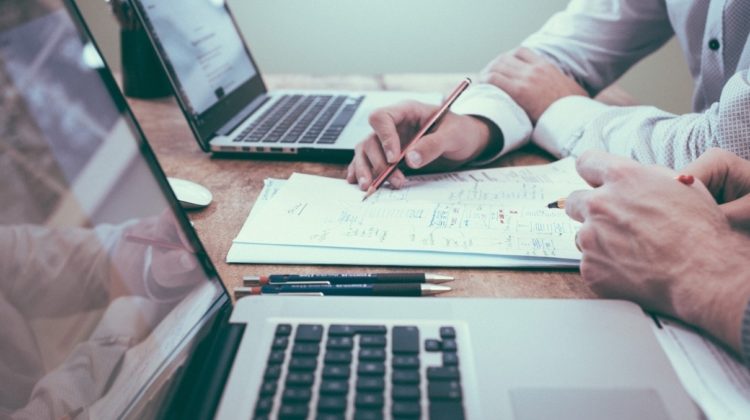 Employment Type: Full Time
Work Hours: Exempt; 40+ hours per week; Monday – Friday days, Hybrid Work/Home flexibility
Education Requirements
College Degree in Computer Science, Information Systems, or related field; or equivalent related experience.
Experience Requirements
Experience with SSIS or other ETL development tools.
Experience with C#, VB.Net and JavaScript highly desired.
Experience in writing complicated and efficient SQL queries and stored procedures.
Experience in the financial services industry (credit, banking, insurance, etc.) preferred.
Experience working in agile software development environments preferred
5+ years' experience and an excellent understanding of Microsoft SQL Server is highly desired.
Qualifications
Proven track record in successfully gathering, analyzing, and documenting project requirements.
Requires little direct supervision or assistance to complete tasks.
Able to contribute to a team-oriented, collaborative environment.
Able to effectively present information and respond to questions from groups, including peers and managers.
Able to execute a systematic, disciplined, analytical, and logical approach in problem solving.
Have a desire to learn, accept new challenges, and have fun.
Excellent organizational, communication, and time management skills.
Responsibilities
Design, Develop, Test:

Database objects, such as Stored Procedures, Triggers, Functions, Tables, Views and Scripts
Integration solutions using SQL Server Integration Services
New application functionality using VB.net, C#, and JavaScript.
Understand business needs and transfer them into technical solutions and interfaces with both internal and external systems.
Develops an in-depth understanding of Jefferson Capital business processes, systems, and core data assets.
Communicates effectively with all levels of the organization.
Write and maintain software and process documentation.
Takes pride in ownership of delivered product that performs as expected and is free from defects.
Collaborate with other Database Developers, Applications Developers, System Administrators, Network Administrators, Business Analysts, and End Users to develop new solutions and enhance existing products.
Supports formal Project Management Life Cycle, Software Development Life Cycle, and Change Management Process.
Skills
Excellent organizational, communication, and time management skills.