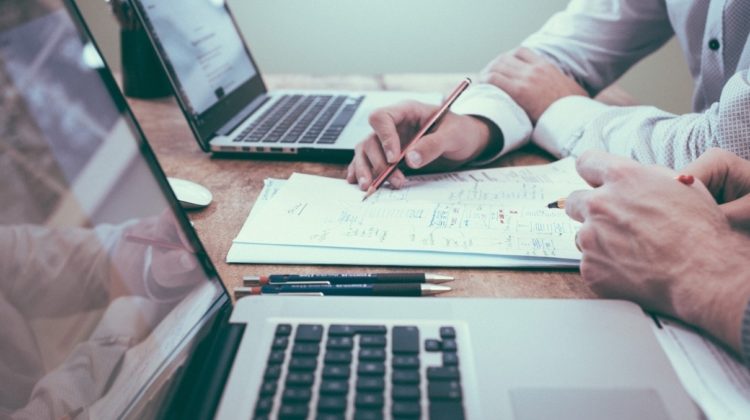 Site IT Support Specialist
Employment Type: Full Time
Work Hours: : Exempt; 40+ hours per week; Typically, Monday through Friday
Education Requirements
College Degree in computer related field preferred: High School Diploma or GED required plus related experience.
Experience Requirements
3 years of hands-on desktop support experience with Windows Operating System.
Troubleshooting experience in a networked corporate environment.
Qualifications
Must be a team player and offer sensitivity to customer's needs.
Ability to work cooperatively and collaboratively with all levels and functional areas of the company to maximize performance, creativity, problem solving and results.
Possess a strong work ethic, high ethical standards and the ability to maintain the highest level of confidentiality.
Responsibilities
Assist staff with the installation, configuration, and ongoing usability of desktop computers, peripheral equipment and software within established standards and guidelines.
Works with vendor support contacts to resolve technical problems with desktop computing equipment and software.
Works with co-workers to support databases, Telcom, remote access, internet, applications and other points of connectivity.
Works with co-workers to determine and resolve problems.
Ensures desktop computers interconnect seamlessly with diverse systems including validation systems, file servers, email servers, computer conferencing systems, application servers and administrative systems.
Performs setup and configuration of desktop and laptop equipment.
May train and orient staff on use of hardware and software.
Assesses functional needs to determine specifications for purchases; purchases hardware and software and orders computer supplies.
Skills
Microsoft Office proficiency; excellent computer skills including creating/utilizing reports.
Excellent troubleshooting, problem solving and root cause analysis skills.
Professional demeanor; excellent verbal and written communication skills.