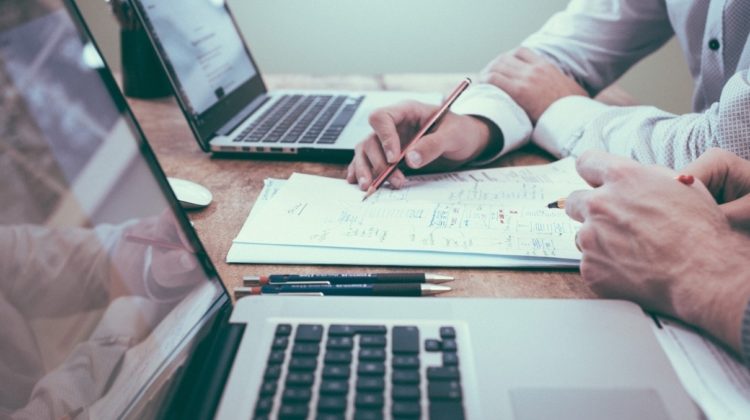 Senior Financial Analyst.
Employment Type: Full Time
Work Hours: Exempt / 40+ hours per week
Education Requirements
BS/BA College Degree in Finance, Accounting, Economics, Business Management or related field.
Experience Requirements
• Minimum of 2 years prior experience in a related Financial Analyst / Accounting role.
• Prior experience assisting with company budget and forecasting process.
• Experience in the financial services industry desired.
Qualifications
• Advanced proficiency in Microsoft Office – particularly Microsoft Excel.
• Experience with data modeling.
• Solid acumen in the areas of business and logical thought process.
• Critical reasoning skills; problem solving skills.
• Ability to assess issues and visualize possible solutions to meet business objectives.
• Strong communication skills; ability to be influential through both written and verbal interactions with a variety of audiences.
• Ability to work in a fast-paced, changing environment.
• Possess great interpersonal and leadership skills.
• Excellent organizational skills, detail oriented and able to multi-task.
• Possess a strong work ethic, high ethical standards & ability to maintain highest level of confidentiality.
Responsibilities
• Assists in the development of strategic methodologies for evaluating and communicating department budgets and performs variance analysis for the departments.
• Involved in budgeting, forecasting, data modeling, analyzing, and reporting.
• Aids in partnership between Finance and lines of business and assists in aligning Finance and lines of business requirements.
• Performs regular monitoring and evaluation of varying performance strategies, strategy revision, planning, program enhancements and overall process improvement.
• Assists in the development of tools to support lines of business for improved timing & information utilization.
• Involved in documentation, execution, verification and optimization of processes and reports.
• Aids in monthly close process via revenue modeling, impairment analysis, and other operating variance explanation support.