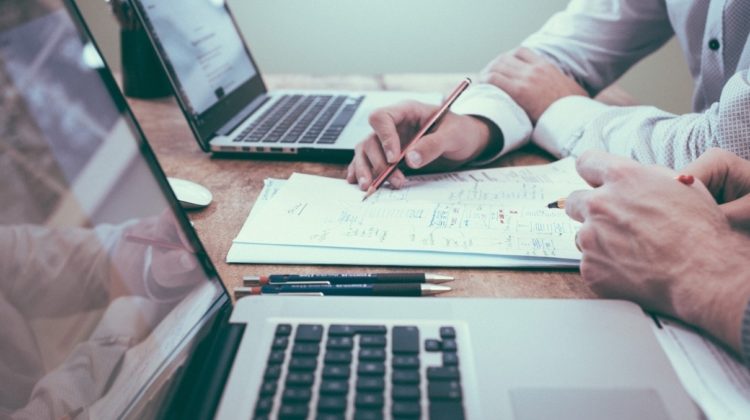 Secured Servicing Specialist
Employment Type: Full Time
Work Hours: Non-Exempt; Monday – Friday Days (40 Hours+)
Education Requirements
Bachelor's degree in Business, Management, Finance, or related field; or equivalent related experience.
Experience Requirements
Previous work history or related work experience.
Experience in the collections industry or financial service is desired.
Qualifications
Demonstrated knowledge of business principles.
Critical thinking and analytical abilities for processing complex information.
Possess excellent interpersonal and leadership skills, and clear verbal and written communication skills.
Ability to work cooperatively and collaboratively with all levels and functional areas of the company to maximize performance, creativity, problem solving and results.
Ability to self-motivate.
Possess a strong work ethic, high ethical standards & ability to maintain the highest level of confidentiality.
Responsibilities
Ensures timely handling on servicing placements.
Communicates with clients on repossessions, surrenders, reaffirmations, insurance claims, reporting and other as needed.
Creates a positive experience for our client.
Review and approve client reporting.
Audits accounts to ensure department is meeting our client's service level agreement.
Reconcile accounts against client's system of recorded/media to ensure payments and information are succinct.
Understands, follows, and maintains current knowledge of all applicable Federal, State, and local rules and regulations along with all compliance and business policies and procedures.
Adheres to Jefferson Capital Systems compliance program and related activities to prevent illegal, unethical, or improper conduct.
Sends consumer notices as needed.
Review account handling to verify actions taken support our compliance culture and creates awareness to facilitate resolution when questions arise.
Ensures all consumers are treated fairly, with respect, and afforded all protections under State, Federal and local consumer protection laws, rules, and regulations.
Performs other related tasks as needed.
Skills
Excellent computer skills including creating and utilizing reports.
Results-oriented individual with strong problem-solving skills.