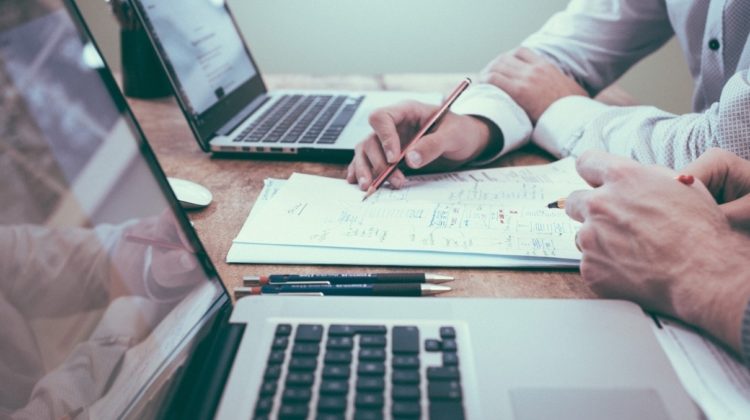 Manager of Project Management Office (PMO)
Employment Type: Full Time
Work Hours: Monday – Friday Days (40 Hours+)
Education Requirements
College degree in Business, Management, computer related field or equivalent related experience.
Mastery of program/project management methodology, tools and templates (includes program/project planning, schedule development, scope management and cost management).
Experience Requirements
Experience in a financial organization is beneficial.
Responsibilities
Leadership & Team Management:
Perform prioritization of projects in partnership with the Leadership Team.
Promote adherence to the Project Management Life Cycle.
Lead and facilitate our formal Change Management Process.
Manage, coach, mentor, and motivate our Project Management Team.
Work with Project Sponsors and our Finance Team to ensure allocation of benefits and costs.
Liaison with internal and external Development Teams to manage resource availability.
Direct activities of our Project Team to ensure projects progress on schedule and within budget.
Project Management:
Facilitate timely and effective communication with all project sponsor and team members.
Coordinate numerous tasks in a time-sensitive environment while meeting deadlines.
Develop project plans specifying goals, strategy, staffing, scheduling, risks, contingency plans and allocation of available resources.
Identify and schedule project deliverables, milestones and required tasks.
Create, execute and maintain all project documentation required to effectively manage projects.
Lead and direct projects teams.
Facilitate complex group meetings and conduct information gathering sessions.
Manage projects according to project benefits, costs and internal rate of return.
Perform and present analysis of project throughput including root cause of all delays.
Ensure the project status, issues and successes are communicated to project team, stakeholders, sponsors, steering committee and all levels of management and documents appropriately.
Proactive and sophisticated management of key stakeholders expectations.
Encourage requirements gathering that lead to ways to elevate the capabilities of technology.
Validate business needs versus wants and desires to ensure maximum benefit of deliverables.
Skills
A forward thinker who takes initiative to identify opportunities to enhance processes.
Results oriented with strong analytical and problem-solving skills.
Financial aptitude to help in calculating project benefits, costs and internal rate of return.
Good planner and organizer; excellent decision maker.
Proficient skills in Excel, Word, PowerPoint and Project Management Software.
Ability to keep calm in stressful situations.
Exposure to Technical Project Management beneficial.
Communication Skills:
Possess great interpersonal and leadership skills; communicates tactfully and candidly.
Concise verbal and written articulation of complex ideas; outstanding listening skills.
Proactive communicator who seeks to initiate communication rather than wait to be asked.
Engages the Leadership Team and Project Teams in timely awareness of project statuses.