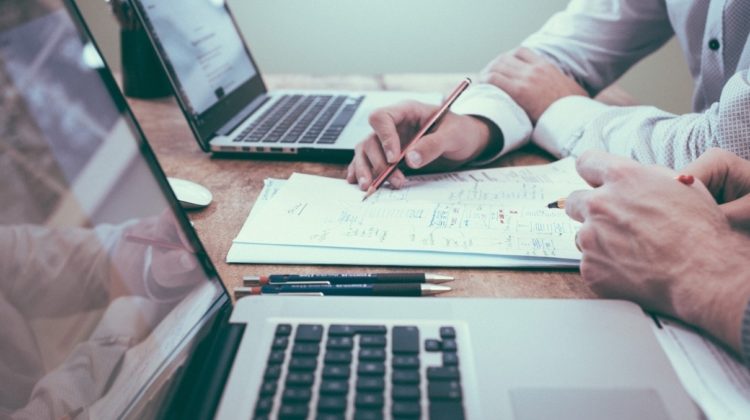 Employment Type: Full Time
Work Hours: Monday – Friday, 7:00 am – 3:00 pm
Education Requirements
High school diploma or GED required.
Qualifications
• A working knowledge of Microsoft Office products including Excel and Outlook.
• Strong analytical skills and critical reasoning.
• Excellent written communication skills.

Responsibilities
• Operate data capture technology to import or scan documents into document management system.
• Identify and classify documents according to characteristics such as document type.
• Obtain and maintain Notary Commission and provide notarial services to associates as needed, following requirements and rules of the Office of Minnesota Secretary of State.
Skills
• Highly organized and detail oriented.
• Ability to multi-task.
• Flexibility to perform varying work activity to meet business needs.
• Ability to lift 35 lbs. multiple times per day.
• Physical abilities including sitting, standing, reaching, pushing, pulling, and carrying.
• Ability to support change and recommend process improvements.
• Ability to self motivate and work independently as well as within a team environment.