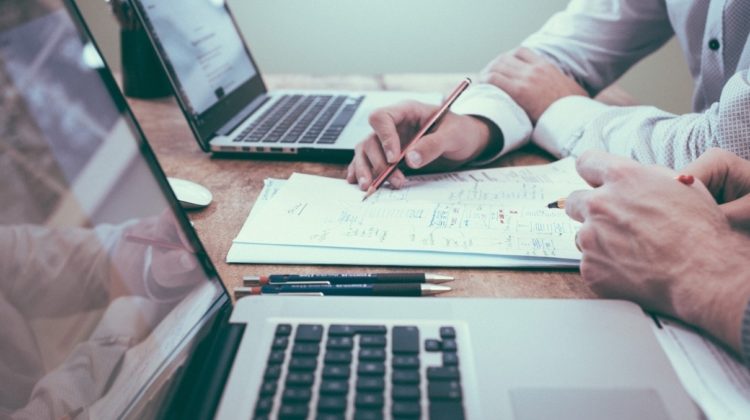 Inbound Legal Collections Associate
Employment Type: Full Time
Work Hours: Fulltime 40 hours per week; • 8:00 am – 4:00 pm or 10:00 am – 6:00 pm. (Minimum of two 10:00 am – 6:00 pm shifts required per week.) • Variation of these hours can be discussed and considered.
Education Requirements
High school diploma or GED required; college education desirable.
Experience Requirements
Legal collection experience preferred.
Previous Call Center experience a plus.
Qualifications
Knowledge of the legal and regulatory framework affecting consumer collections.
Excellent negotiating and problem-solving skills; ability to handle conflict.
Excellent interpersonal and communication skills with the ability to interact with consumers as well as all levels of employees.
Ability to stay calm and deescalate calls and effectively collect and meet department goals while maintaining professionalism and mutual respect.
Proficient computer skills and have previous experience learning new software and systems.
Strong computer keyboard skills and use of calculator.
Demonstrated and consistent follow-through skills.
Detail oriented and able to multi-task in a fast pace environment.
Strong work ethic; performance and results driven while remaining a team player.
Adheres to the highest ethical standards and provide mutual respect to consumers and all levels of employees.
Ability to maintain the highest level of confidentiality.
Responsibilities
Interacts directly on the telephone with consumers, reviews account information and helps consumers establish repayment.
Answers consumer questions, setting up payment plans or negotiating settlements.
Establishes and negotiates payment for balance or settlement.
Educates consumer on the existing situation and find solutions that meet the consumers' financial needs as well as the company's business needs.
Listens and negotiates with consumer to secure commitment to pay and establish a method of repayment.
Maintains a professional and positive attitude, is respectful to both consumers and co-workers.
Works independently and effectively as a team.
Documents all communications and actions with consumer.
Properly verifies/updates account information & properly tasks accounts for the next step in collection process.
Deescalates calls and works with consumers to come to resolution on their accounts.
Follows all FDCPA rules and regulations and all compliance and business procedures.
Follows legal parameters and compliance requirements of state and federal mandates.
Follows Department and Company policies and procedures and communicates needed changes.