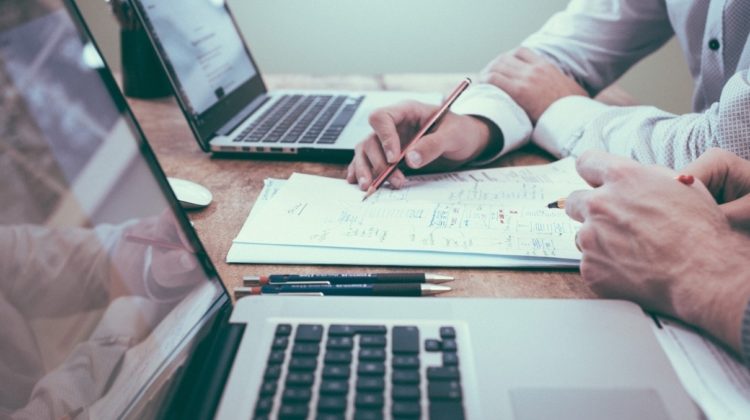 Human Resources Development Specialist
Employment Type: Full Time
Work Hours: Fulltime 40 hours per week. • Work 2 days (8:00 am – 4:00 pm) and work 2 days (10:00 am – 6:00 pm) • Friday hours (8:00am – 4:00 pm) – work half day Friday if working on Saturday • Work one Saturday every other month (8:00 am – 12:00 noon). • Remote Option: Potential option to work remotely from home after training completed..
Education Requirements
College degree in education, training or related field; or equivalent related experience.
Experience Requirements
• Experience in designing and delivering training programs.
• Experience in education, organizational development or related field.
• Ability to effectively present information and respond to questions from groups, including peers and managers.
• Excellent interpersonal skills with the ability to interact with all levels of employees.
• Proficiency with Microsoft Office tools; Outlook, Word, Excel.
• Ability to automate processes and create procedures.
• Good troubleshooting and problem solving.
• Self-motivated with strong work ethic; excellent time management skills.
• Highly organized with the ability to perform multiple tasks simultaneously.
• Ability to maintain the highest level of confidentiality
Responsibilities
• Plan, prepare and coordinate the Organizational Development Program for the company.
• Arrange and/or facilitate various training programs, coordinate and schedule classes.
• Develop and maintain training materials, manuals, class handouts, documentation, reports and general correspondence as needed for the Organizational Development program.
• Work to develop and track goals and objectives of Organizational Development with groups and individuals.
• Work with Departments/individuals to develop ongoing individual professional development training programs.
• Conducts new employee orientations providing guidance on policies, procedures and overall company information.
• Assists with benefit open enrollment process and benefit administration
• Responsible for special projects as assigned by the HR Director.
• Follows all FDCPA rules and regulations and all compliance and business procedures.
• Follows legal parameters and compliance requirements of state and federal mandates.
• Follows Department and Company policies and procedures and communicates needed changes.
• Performs other duties as assigned.