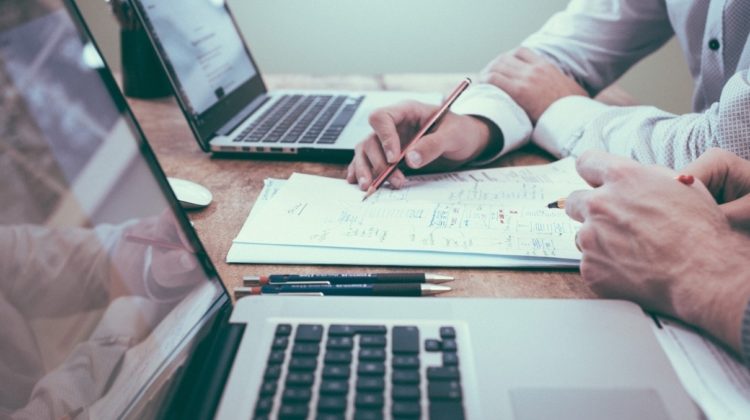 Financial Operations Analyst
Employment Type: Full Time
Work Hours: 40+
Education Requirements
College degree in Accounting, Finance or related field or equivalent related experience.
Experience Requirements
Advanced level skill and experience with Microsoft Office tools; strong Excel skills.
Experience in a SQL environment using database sources to extract required data.
Qualifications
Solid acumen in the areas of business, analytics, and logical thought process.
Ability to analyze and assess processes and suggest possible improvements.
Ability to efficiently manage multiple projects and meet deadlines.
Ability to self motivate and work independently as well as member of a team.
Responsibilities
Daily updating of bank activity tracking sheets using multiple online financial institution platforms and internal banking applications.
Cash Management including the monitoring, validation, and completion of various required daily funds transfers across our online banking network.
Manage the preparation of detailed customer transaction file processing utilizing Microsoft Excel and our internal database environment extensively.
Assist with daily cash forecasting and loan management.
Manage the daily cash and transaction reconciliation and subsequent movement of funds.
Assist in the daily processing of electronic transactions moving through customer personal bank accounts.
Provide daily and monthly cash position and collections summary reporting.
Skills
Strong communication skills and the ability to be effective through both written and verbal interactions.
Possess great interpersonal and potential leadership skills.