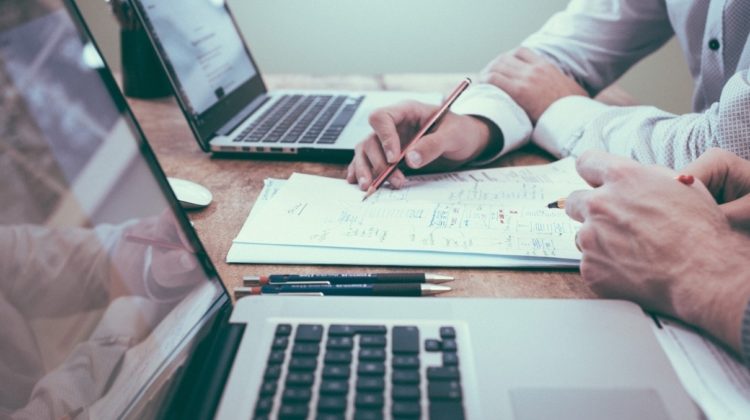 Experienced Collections Associates - Internal Recovery
Employment Type: Full Time
Work Hours: Full-time; 40 hours/week
Education Requirements
High school diploma or GED; college education desirable.
Qualifications
Collections experience desired.
Knowledge of the legal and regulatory framework affecting consumer collections.
Customer service experience valued (banking, telemarketing, sales)
Excellent verbal and written communication skills; good listening and negotiation skills.
Good customer relations skills; ability to stay calm and de-escalate situations while maintaining professionalism.
Basic computer skills, detail oriented and able to multi-task in a fast paced environment.
Good problem solving skills and ability to handle conflict.
Results oriented, goal driven and competitive.
Possess a strong work ethic, high ethical standards and ability to maintain the highest level of confidentiality.
Reliable and demonstrates ability to consistently work assigned work schedule.
Bilingual skills valued; not required.
Responsibilities
Interacts directly on the phone with consumers, reviews account information and helps customers establish repayment.
Reviews account information via account management system and assesses payer potential.
Listens and negotiates with consumer to secure commitment to pay and establish a method of repayment.
Follows legal parameters and compliance requirements of state and federal mandates.
Follows Department and Company policies and procedures and communicates needed changes.
Maintains customer confidence and protects operations by keeping information confidential.
Contributes to team effort, performance and goals; demonstrates reliable attendance record.
Maintains a professional and positive attitude; is respectful to both consumers and co-workers.