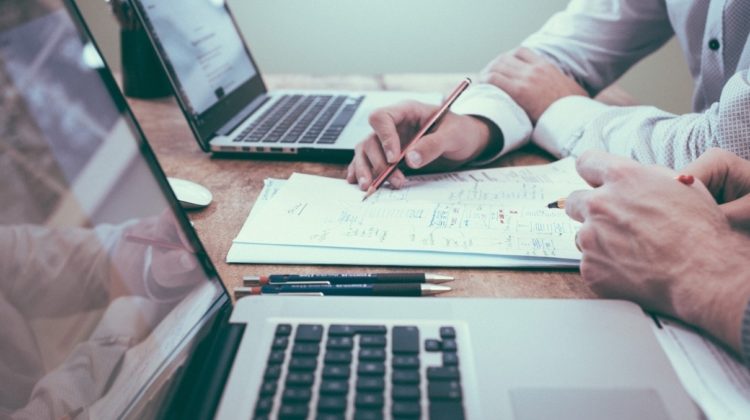 Experienced Collections Associates - Internal Recovery
Employment Type: Full Time
Work Hours: Fulltime 40 hours per week.
Education Requirements
High School diploma or GED required; college education desirable.
Experience Requirements
Collections experience preferred; Bilingual skills valued; not required.
Customer service experience valued (banking, telemarketing, sales).
Excellent verbal and written communication skills; good listening and ability to negotiate.
Ability to handle conflict by remaining calm and de-escalating the situation.
Basic computer skills, good organization and problem-solving skills.
Results oriented, goal driven and competitive; able to multi-task in fast paced environment.
Possess a strong work ethic, ability to maintain the highest level of confidentiality.
Reliable and demonstrates ability to consistently work assigned work schedule.
Responsibilities
Interact directly with consumers, review account information and establish payment.
Listen and negotiate to secure best possible payment arrangement.
Document call results via computer applications.
Apply communication, organization and problem-solving skills to maximize team performance.
Contribute to team and personal performance goals; work independently and effectively as a team.
Maintain a professional and positive attitude, respectful to both consumers and co-workers.
Follows legal parameters and compliance requirements of State and Federal mandates.
Adheres to Jefferson Capital compliance program; follows department/company policies and procedures.
Maintains customer confidence and protects operations by maintaining confidentiality.