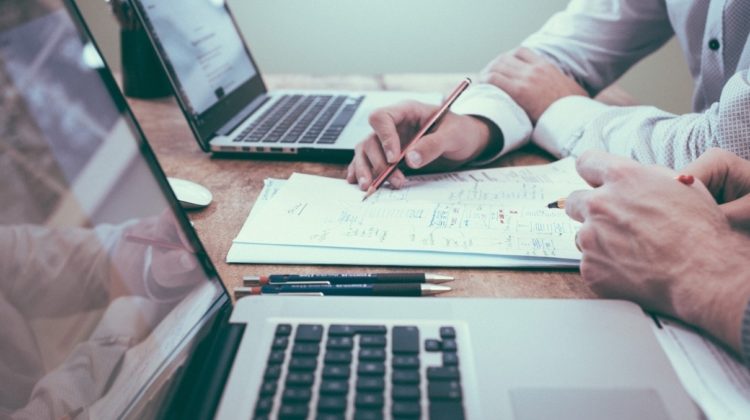 Data Scientist - Modeling & Forecasting
Employment Type: Full Time
Work Hours: 40 hours+ per week
Education Requirements
College degree or higher in a mathematics-oriented discipline; or equivalent related experience.
Experience Requirements
• Previous experience (including academic) in analytics, statistics, modeling, and/or decision science.
• Strong background in programming; experience with SQL and SAS preferred but not required.
• Technical understanding of databases, querying, and large data structures.
• Proficiency with Microsoft Office tools; strong Excel skills preferred.
• Familiarity with basic accounting concepts and business considerations.
• Ability to quickly assimilate new business concepts, technical skills and software/programming languages.
• Strong analytical, interrogative, and problem-solving skills.
• Effective communication skills and the ability to be influential through both written and verbal interactions with a variety of audiences.
• Flexibility to work independently and collaboratively as a member of a team.
• Aptitude for maintaining productivity while multi-tasking in a fast-paced environment.
Responsibilities
Build new predictive models of a variety of key outcomes and verify model performance.
Develop and enhance advanced modeling techniques for predictive analytics.
Extract and analyze data from both internal and external data sources.
Refresh existing models with additional data and/or new techniques or variables.
Document and annotate model development, improvement, and performance.
Communicate model development and improvement to both technical and non-technical audiences.
Implement models into usable SAS code and Excel templates for use by other analysts.
Evaluate portfolio purchase opportunities and produce pricing recommendations.
Review performance of existing purchases and produce updated forecasts.
Provide insight and observations for improvements in operations and pricing.