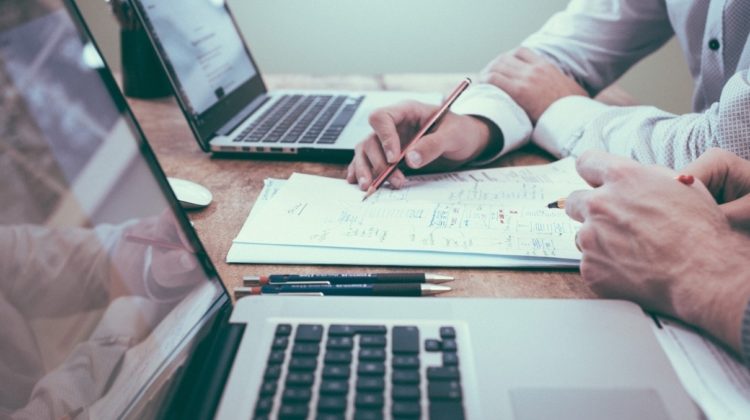 Collections Associate – Payment Rewards
Employment Type: Full Time
Work Hours: Full-time; 40 hours/week; Hourly – Non-Exempt
Education Requirements
High school diploma or GED is required; college education valued.
Experience Requirements
Shares Payment Rewards Program with consumers, helps them establish repayment opportunities and ensures consumers are successful in completing the program.
Interacts directly on the phone with consumers.
Utilizes computer to review account documentation through an account management system and assesses payer potential
Utilizes excellent listening skills and negotiates to secure commitment to pay and establish method of payment.
Maintains a professional and positive attitude; is respectful to both consumers and co-workers.
Maintains customer confidence and protects operations by maintaining confidentiality.
Follows legal parameters and compliance requirements of State and Federal mandates.
Adheres to Jefferson Capital compliance program; follows department/company policies and procedures.
Responsibilities
Shares Payment Rewards Program with consumers, helps them establish repayment opportunities and ensures consumers are successful in completing the program.
Interacts directly on the phone with consumers.
Utilizes computer to review account documentation through an account management system and assesses payer potential.
Utilizes excellent listening skills and negotiates to secure commitment to pay and establish method of payment.
Maintains a professional and positive attitude; is respectful to both consumers and co-workers.
Maintains customer confidence and protects operations by maintaining confidentiality.
Follows legal parameters and compliance requirements of State and Federal mandates.
Adheres to Jefferson Capital compliance program; follows department/company policies and procedures