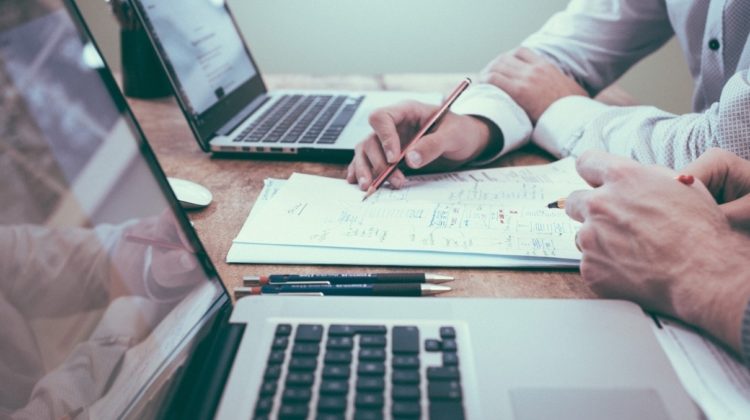 Employment Type: Full Time
Work Hours: 40 hours + per week
Education Requirements
College degree in related field or equivalent related experience.
Technical understanding of databases, SQL, SAS and analytics preferred.
Experience Requirements
Experience and comprehension of querying databases preferred.
Qualifications
Ability to quickly assimilate new business and technical concepts.
Ability to learn new software quickly.
Ability to work independently and as a member of a team.
Ability to maintain productivity while multi-tasking in a fast paced environment.
Responsibilities
Create extracts from our proprietary host system utilizing complex logic.
Develop, maintain, document, and monitor standard operating procedures and processes.
Analyze, cleanse, correct, and process production files from clients, vendors, and coworkers.
Create queries to support production processes, analytics, standard and ad hoc reports, and controls.
Identify application and processes errors and issues. Perform root cause analysis and suggest solutions.
Maintain Confidentiality, Integrity, and Availability of information.
Provide observations and comments in addition to delivering data driven reports.
Support and adhere to company policies.
Skills
Proficiency with Microsoft Office tools; strong Excel skills.
Strong analytical, interrogative, and problem solving skills.
Reporting skills with great attention to detail.
Strong communication skills and the ability to be influential through both written and verbal interactions with a variety of audiences.