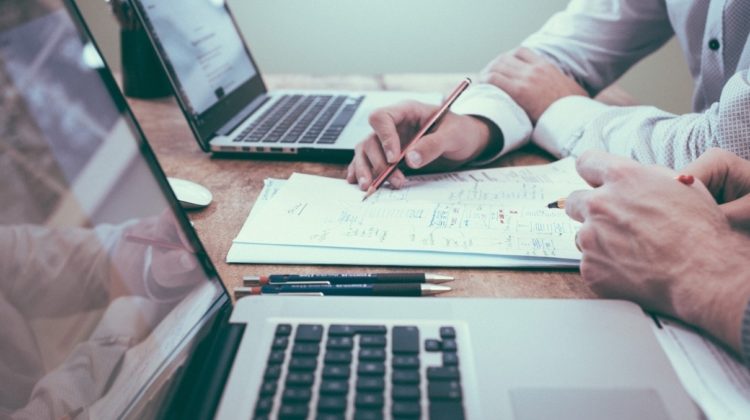 Employment Type: Full Time
Work Hours: Exempt; Monday through Friday (40+ hours) and required travel
Education Requirements
College degree in Business or related field or equivalent business development experience.
Experience Requirements
Prior business development and sales experience.
An operations background including external agency or legal vendor management, portfolio strategy or call center operations experience is highly desired.
Knowledge of the collections industry a plus.
Qualifications
Highly organized with the ability to successfully perform multiple tasks simultaneously and meet deadlines.
Proficient with Microsoft Office applications (Word, Excel, PowerPoint, Outlook, Internet Explorer, Adobe).
Knowledge of or aptitude to learn the Salesforce.com customer relationship management system.
Ability to work cooperatively and collaboratively with all levels and functional areas of the company to maximize performance, creativity, problem solving and results.
Possess a strong work ethic, high ethical standards & ability to maintain the highest level of confidentiality.
Ability to travel between office locations in Minneapolis and St Cloud, Minnesota and out-of-state with overnight stays. Will consider a remote based position.
Responsibilities
Identifies new sales prospects using numerous research resources to create leads for an assigned asset vertical.
Creates new sales and/or servicing opportunities by developing solutions that meet clients' needs.
Develops sales and marketing plans for assigned industry verticals to achieve the budgeted capital deployment in each targeted market segment.
Identifies new markets to offer existing and/or additional projects and services that meet the company's deployment, return and profit margin expectations.
Develops marketing presentations and presents to clients via conference calls or onsite visits.
Works collaboratively with the Vendor Specialist Operations Manager to create compelling responses to potential and existing client requests for due diligence questionnaires and post sale audits that present Jefferson Capital Systems in a professional and compliant manner.
Performs reporting and administrative tasks using Salesforce.com application.
Follows all FDCPA and State rules and regulations and all compliance and business procedures.
Travels between office locations as needed including being present for client onsite visits; attends 1-2 industry conferences annually; travels to both sales prospects and clients facilities as needed to present Jefferson Capital's services which will include out-of-state and overnight travel.
Skills
Excellent computer skills including creating and utilizing reports and working in Excel
Excellent verbal and written communication skills.
Strong interpersonal skills and relationship building.