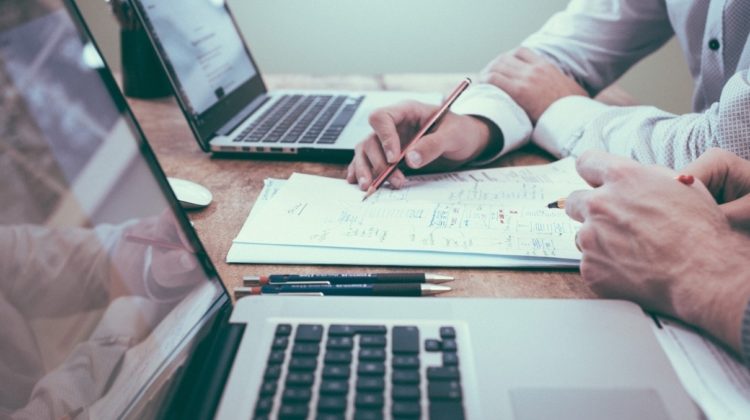 Employment Type: Full Time
Work Hours: Exempt; Monday – Friday, 40+ per week
Education Requirements
College degree in Business, Management, Finance, or related field; or equivalent related experience.
Experience Requirements
• Previous work history or related work experience.
• Management, leadership, and supervisory experience.
• Experience in the collections industry or financial service is desired.
• Demonstrated knowledge of business principles.
• Excellent computer skills including creating and utilizing reports.
• Results-oriented individual with strong problem-solving skills.
• Critical thinking and analytical abilities for processing complex information.
• Possess excellent interpersonal and leadership skills, and clear verbal and written communication skills.
• Ability to work cooperatively and collaboratively with all levels and functional areas of the company to maximize performance, creativity, problem solving and results.
• Ability to stay calm and deescalate situations; effectively resolve problems while maintaining professionalism and mutual respect.
• Possess a strong work ethic, high ethical standards & ability to maintain the highest level of confidentiality.
Responsibilities
• Provides leadership, mentoring and development of staff, especially in interaction with consumers.
• Keeps open communication with employees by answering questions and explaining policies/procedures.
• Accesses consumer account information via computer, account management system and documents.
• Aids with the hire and training of new employees, including cross training existing employees.
• Provides direction in consumer negotiations to secure payment commitments & establish payment methods.
• Allocates resources to meet task completion deadlines.
• Handles manager calls and assists in defusing escalated communications.
• Communicates and facilitates changes needed to improve team efficiencies.
• Works with outside vendors such as repossession and remarketing companies, state title departments, outside law firms, etc.
• Understands, follows, and maintains current knowledge of all applicable Federal, State, and local rules and regulations along with all compliance and business policies and procedures.
• Adheres to Jefferson Capital Systems compliance program; ensures all actions taken support our compliance culture and creates awareness to facilitate resolution when questions arise.
• Ensures all consumers are treated fairly, with respect, and afforded all protections under State, Federal and local consumer protection laws, rules, and regulations.
• Performs the duties of an employee manager and other related tasks as needed.