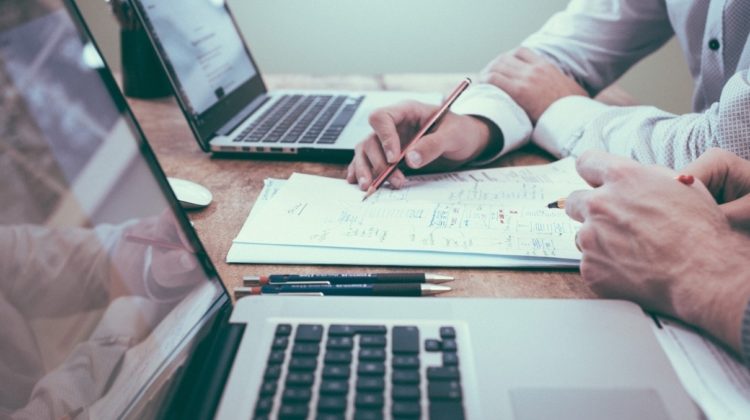 Employment Type: Full Time
Work Hours: Exempt; 40+ hours per week; Monday – Friday days, Hybrid Work/Home flexibility
Education Requirements
College Degree in Business, Information Systems or related field; or equivalent related experience.
Experience Requirements
5+ years of development experience using; C#, .NET, VB, MVC, Web API, XML, JSON, Microsoft IIS, Entity Framework and SQL Server.
Basic knowledge of database design and the ability to write complex TSQL queries.
Knowledge of client-side technologies: JavaScript, jQuery, HTML and CSS.
Experience with TFS and Visual Studio preferred.
Proven track record in successfully gathering, analyzing, and documenting project requirements.
Experience in the financial services industry (credit, banking, insurance, etc.) preferred.
Experience working in agile software development environments preferred.
Qualifications
Ability to collaborate and communicate effectively on both the technical and non-technical level with internal departments and third-party vendors.
Requires little direct supervision or assistance to complete tasks.
Able to contribute to a team-oriented, collaborative environment.
Able to effectively present information and respond to questions from groups, including peers and managers.
Able to execute a systematic, disciplined, analytical, and logical approach in problem solving.
Have a desire to learn, accept new challenges, and have fun.
Responsibilities
Design, code, test and implement applications (internal and external) to support business operations.
Maintain and support existing applications.
Work with technical business analysts and business users to understand project requirements and ensure that solutions meet or exceed those requirements.
Ensure that solutions meet all regulatory and compliance requirements.
Participate in design meetings, code reviews, vulnerability/security assessments and all other aspects of the software development life cycle.
Document design, information architecture and use/system interactions for applications and websites.
Learn and support existing proprietary application stack and enhance with features when necessary.
Skills
Excellent troubleshooting and problem-solving skills.
Excellent organizational, communication, and time management skills.