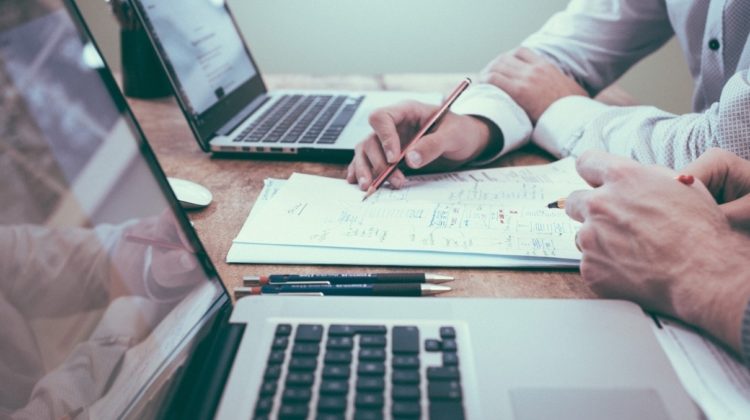 Account Resolution Specialist
Employment Type: Full Time
Work Hours: Hourly; Non-Exempt Monday – Friday, 8:00 am – 4:00 pm or 9:00 am -5:00 pm
Education Requirements
High school diploma or GED required; college degree preferred.
Experience Requirements
Related office and phone communication work experience.
Qualifications
Basic understanding of collections.
Good computer skills with Microsoft Office and Outlook.
Good listening and communication skills, both written and verbal.
Excellent organizational skills and able to able to multi-task.
Detail oriented and able to meet deadlines.
Able to work independently and in a team environment.
Bilingual skills highly desired but not required.
Responsibilities
Individual is a member of the Account Support team.
Handle multiple types of consumer communications including inbound calls, email requests, credit bureau reporting disputes received from consumer reporting agencies and consumer correspondence.
Respond to consumer complaints and disputes, validation of debt request, account inquiries, credit bureau reporting questions and more.
Accurately document and respond according to procedures.
Maintain a professional and positive attitude providing customer service while being compliant of regulations.
Multi-task between on and off phone work and multiple applications.
Follows legal parameters and compliance requirements of State and Federal mandates, including those set forth in the Fair Debt Collections Practices Act (FDCPA).
Follows all FDCPA and State rules and regulations and all compliance and business procedures.
Adheres to Jefferson Capital Systems compliance program and its' related activities and maintains confidentiality.